Moderator: needmore
Posts: 170
Joined: Fri May 11, 2007 3:33 pm
Location info: 0
Location: North Alabama - USA
Contact:
PICS Taken September 2007......Enjoy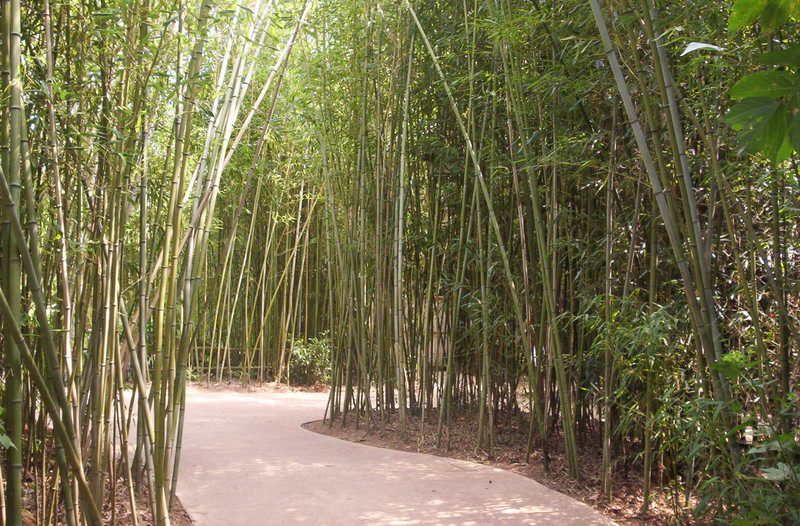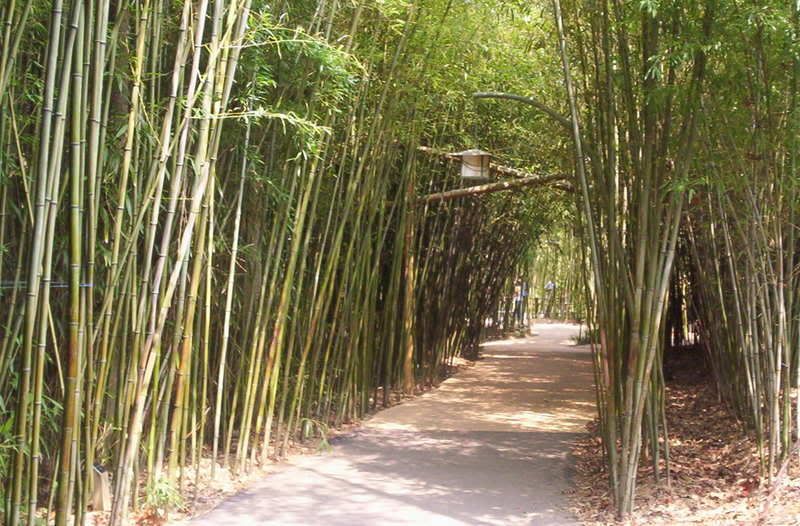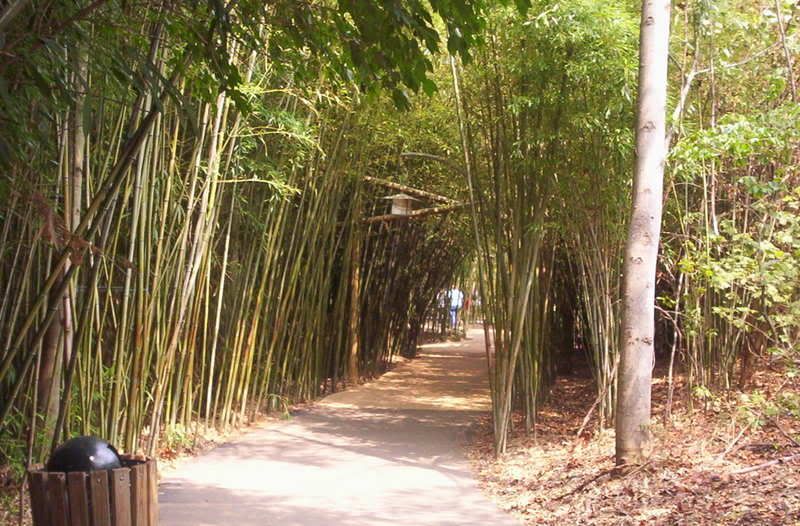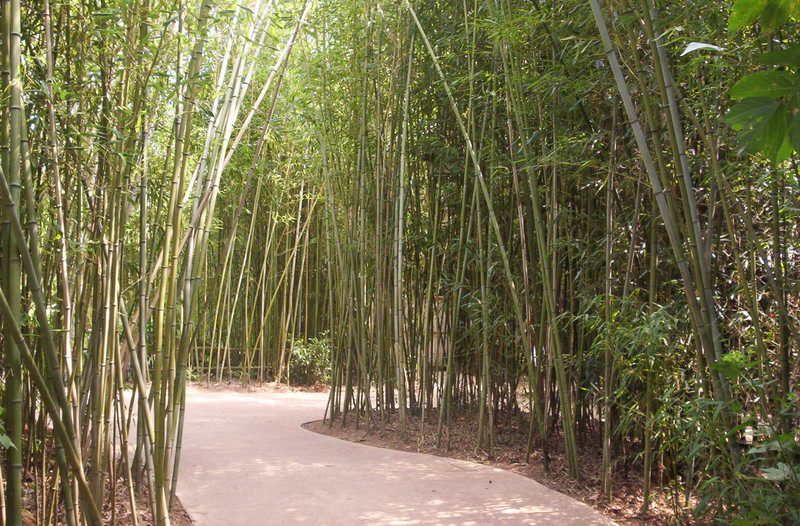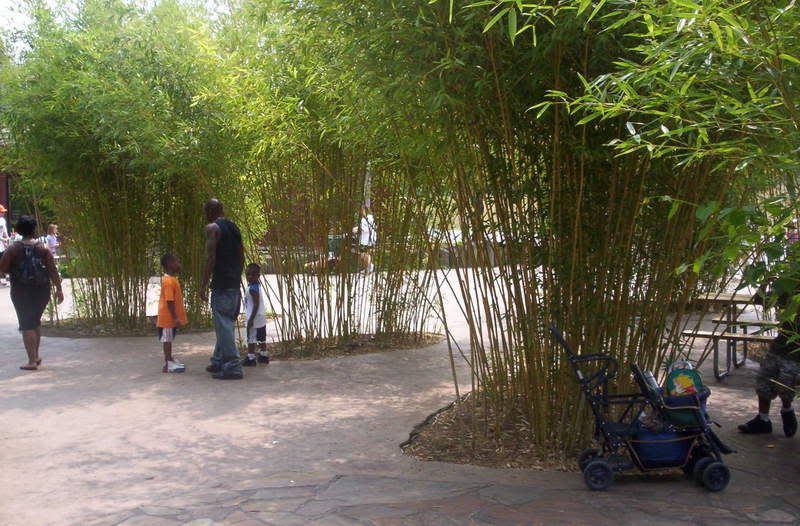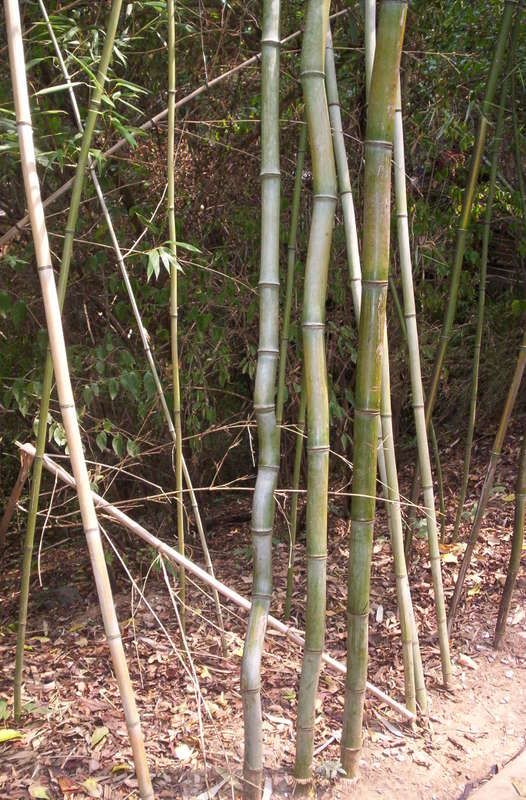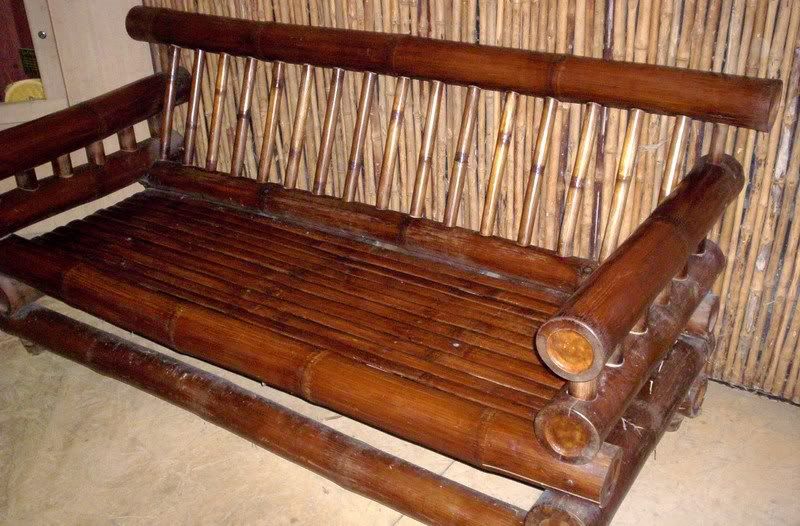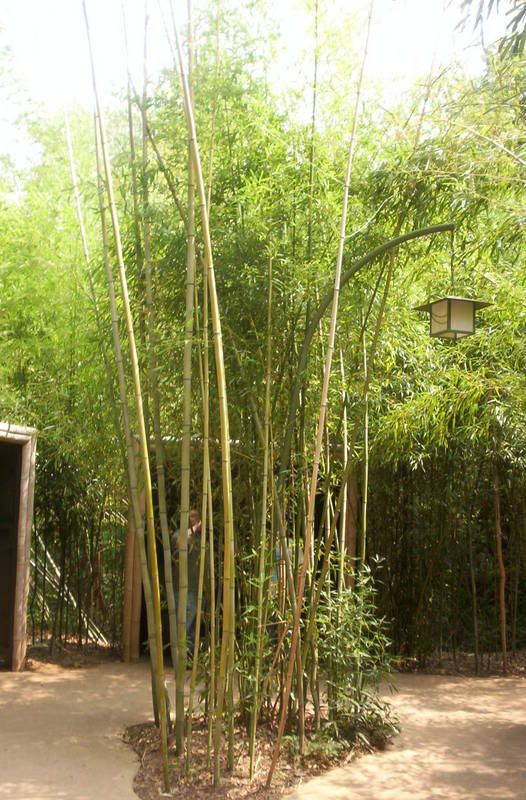 Bamboo....The Gift of the Gods!!!!!
Posts: 123
Joined: Sun Feb 12, 2012 2:44 pm
Location info: 0
Location: Warwick,R.I.
I love the pictures. I know they're old but I happen to catch them as I was thinking about my trip to Roger Williams Park Zoo three weeks ago . I used to go there almost every week when the kids were young. Back then I noticed a little bamboo but I was still adjusting to building a house and raising a family. When I went recently, I could not believe that every exhibit throughout the park had lots of bamboo. Some do need grooming, though. this was my first time around a grove of bamboo; since I am new to it; But love it.