Whenever I go dig/divide bamboo I always ALWAYS have the following in my car as a minimum. I might bring additional items depending on any other info I have of the clump that I'll be digging off of, but this is my standard kit. People will fight over which brands are best, but these are what I use:
WW Manufacturing D-handled King of Spades KS-S-15:
http://www.wwmfg.com/default.asp?contentID=1117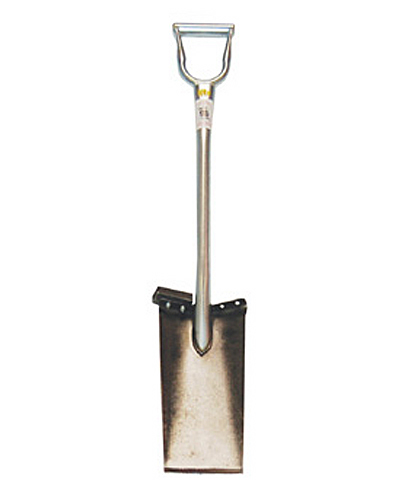 WW Manufacturing long handled shovel LH-S-15:
http://www.wwmfg.com/default.asp?contentID=1155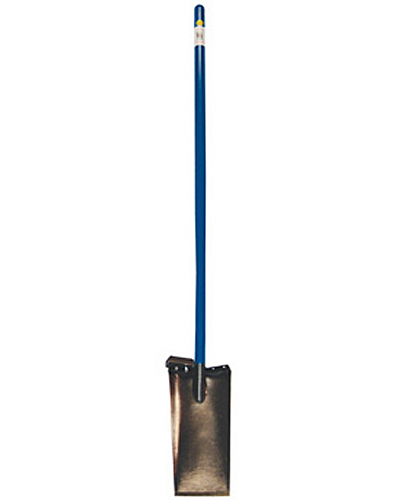 Felco F-2 Hand pruners:
http://www.felcousa.com/felco/pages/pro ... =FELCO%202
Felco F-23 loppers:
Bosch cordless sawzall with extra batteries:
http://www.boschtools.com/Products/Tool ... ?catid=632
Pruning/Demolition sawzall blades:
http://tinyurl.com/258fjve
And most importantly, safety glasses (not for the tools, but to not get your eyeballs stuck/cut by bamboo.
Other items to have handy are large contractor garbage bags (the thick ones that don't tear easily), some twine, work gloves, pocket knife, saran wrap, and Gatorade.
I think that about covers it.